There are many exciting things happening at White Oaks, you will what to come check us out. Book your cottage or RV site today! We look forward to seeing you soon!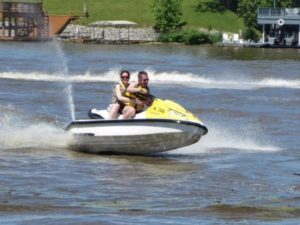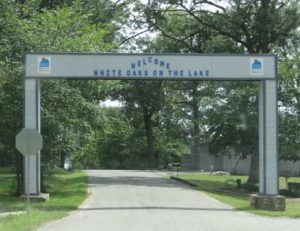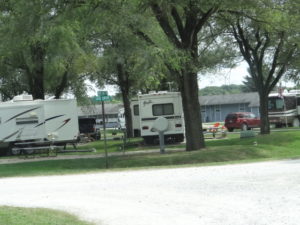 WELCOME
To White Oaks RV and Camping, in Monticello, Indiana.
Our Story
The resort has been closed for several years and only reopened July 1, 2018 as a RV park with daily, weekly, and seasonal rentals for the RV sites, cottages and tent sites.
There is much to do to get the park back in to tip-top shape, but the new ownership team is working hard to get things updated. Recent upgrades include the beach being lengthened with new sand added, the beach house has been reopened as a restaurant, the office has been reopened and a few cottages have been reopened.
The two story banquet hall is still completely closed and all doors and windows have been boarded up. All but fourteen cottages are still closed. We are currently in the process renovating 8 cottages in the lower village. These cottages are planned to be completed in December of 2020. The rest of the cottages will undergo renovations over the next several years. Both bath houses are in rough shape, but open and operational. Both bathhouses need completely updated, the goal is to have both bathhouses updated by 2025.
There are currently only 8 two bedroom cottages open in the upper village and 6 one and two bedroom cottages in the Lower Village that can now be rented. The Upper Village units have been painted and cleaned and are currently being rented, the Lower Village cottages have been clean, but are in need of complete renovations, so please look carefully at the pictures before renting any cottages. Eventually all 36 one and two bedroom cottages will be completely updated inside and out. There are currently 43 daily/weekly or monthly RV rental sites available in the Lower Village and 76 daily/weekly/monthly or seasonal RV rental sites available in the Upper Village.
The office has been partially renovated to include a check-in/check-out desk. We hope to add a coffee and snack bar, convenience store and restrooms to the office in the future. Please be patient with us for the next several years as the park continues to undergo renovations and improvements. At the current time the park needs many improvements.
Features and Nearby Attractions
Restaurants, Sandy Beach, beach house, boating, fishing, tennis (tennis court is old, but usable), lake, picnic area, basketball court, dump station, laundry facilities are closed and unusable. Nearby Attractions: Madam Carroll Cruises, Indiana Beach Amusement Park, Shafer Queen Paddlewheel Cruise, Columbian Park and Zoo, Tippecanoe Battlefield and Historical Museum.
~ WELCOME TO WHITE OAKS
Book Now
Select the type of site which best suits your needs, or click on the Upper or Lower Village on the map to view our accommodations.
Click on the Upper or Lower Village to view our sites.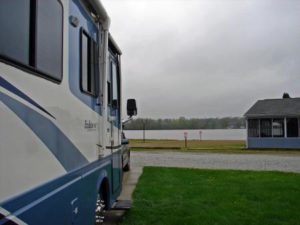 60' Back In Site
Our back in sites create a cozy and secluded RV experience. They are great if you are staying several days and want to settle down and enjoy our amazing area. They accommodate up to 60' back in.
Book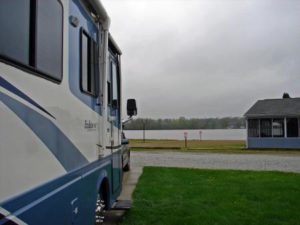 60' Pull Through Site
Our pull through sites make it easy to get in and out of without having to back in. They accommodate up to 60' back in.
Book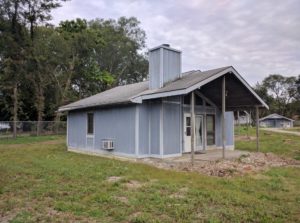 Two Bedroom Cottage
White Oaks RV and Camping recently renovated eight 2 bed cottages for your enjoyment. Discounted rates are offered for multi-night bookings.
Base price includes: two bed cottage, twin size bed

Book